FFIRC Projects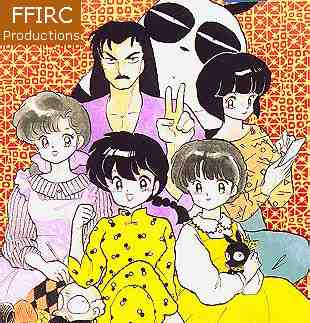 This isn't us, though the one way in the back does bear a startling resemblance to... ah, never mind.
Welcome! These are the fics and other projects we've put together as a group. We hope you enjoy reading them, and please E-mail us and let us know what you think. Fan art submissions for this page are always welcomed. Just warn us for high kilobyte transfers.
Round Robins | The Butt | MSTings | The One Hour Challenges | About the Authors
---
MSTings
Besides writing our own fics, we sometimes get together to make humorous commentary on some of the more... unique fics that we find on the Fanfiction Mailing List. (tj:: though -I- myself tend to have very little to do with this part. . .)
NEW LOCATION! This portion of FFIRC is now being maintained by Scott 'ZOOGZ' Jamison.
---
Possibly the 'iron chef' of anime fanfiction. The details are managed by Gary Kleppe and Fido, so check out this link for information!
http://www.fortunecity.com/victorian/rothko/228/faq.htm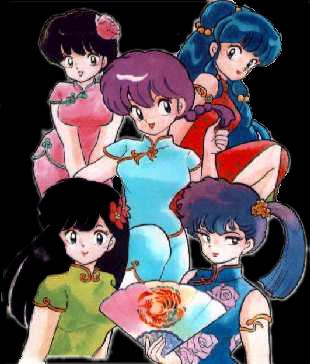 Would you believe this is one of our parties? Didn't think so. . .
---